Australia's revered pink diamonds are an ancient and mysterious gift from Mother Nature.
Not only are pink diamonds exquisitely beautiful, they are also extremely durable, making them perfect for engagement rings and heirloom jewellery pieces.
Inspired by our Australian heritage united with the intense pink colours of an evening sunset, Pink Kimberley Jewellery merges the natural intrinsic beauty of pink diamonds and combines them with award-winning Australian contemporary design.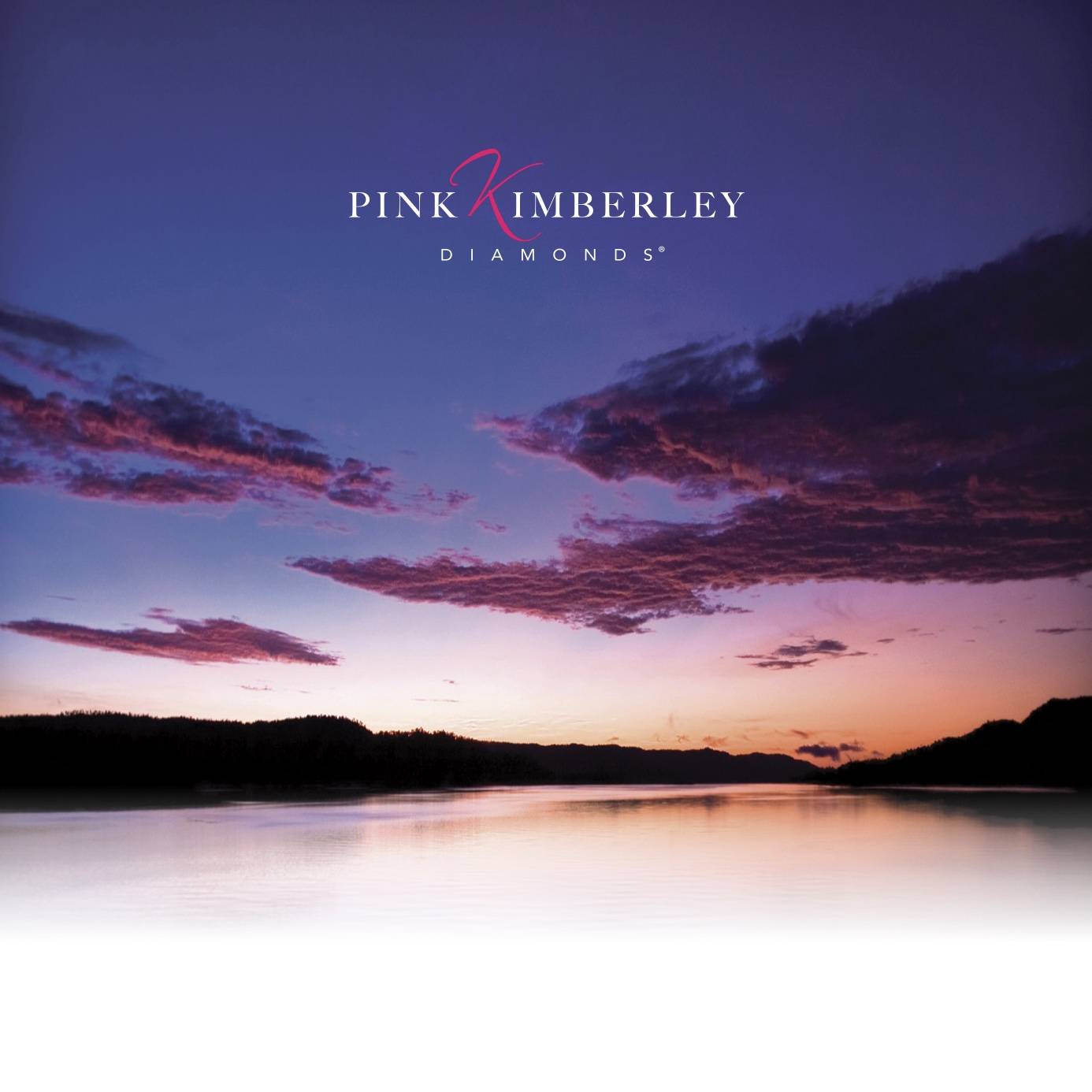 Finding your own style that is both luxurious and simple is no easy feat. The Blush Pink collection is where we feature pink diamonds with comfortable glamour. With elegant and classic styles being the central inspiration, it brings a little glimpse of magic into your every day wear.