Posted on May 18 2023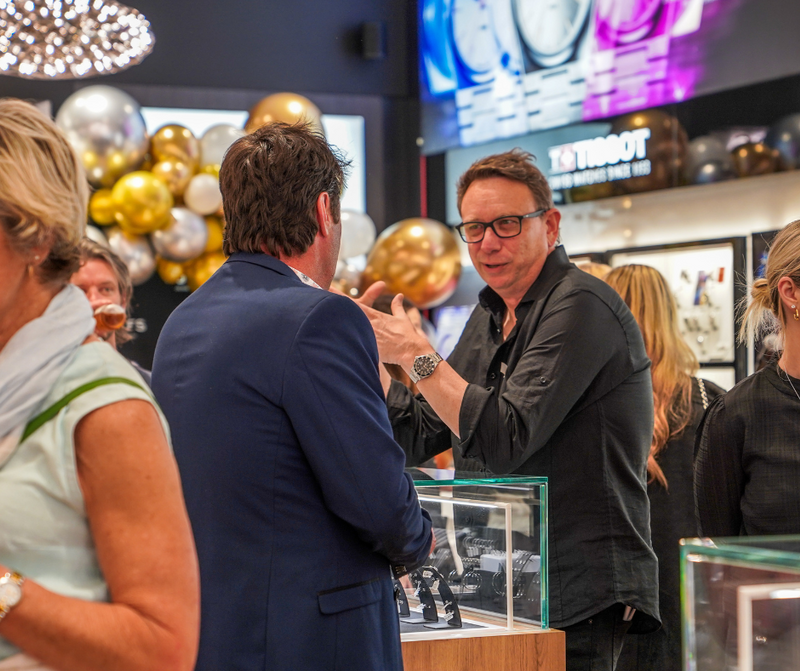 We're giving customers what they want: Ben Duff
Duffs Jewellers has survived and thrived by giving customers what they want, according to Ben Duff.
Ben is passionate about jewellery and counts the transition from wholesale jewellery to design and manufacturing as a turning point for Duffs Jewellers.
"The transition was really driven by customers telling us what they wanted," he explains.
"The days are long gone when customers will accept what is offered. People want to modify and put their own stamp on things."
"We've developed this great culture where staff really enjoy what they do. When new designs arrive it's like Christmas around here."
Ben is especially proud of his team's product knowledge, a result of the considerable effort he puts in to training staff in all facets of the jewellery trade.
"I just love working with the team and I'm very proud to see their knowledge base fill up, which means they can deliver accurate answers to any customer queries," he says.