Posted on June 15 2020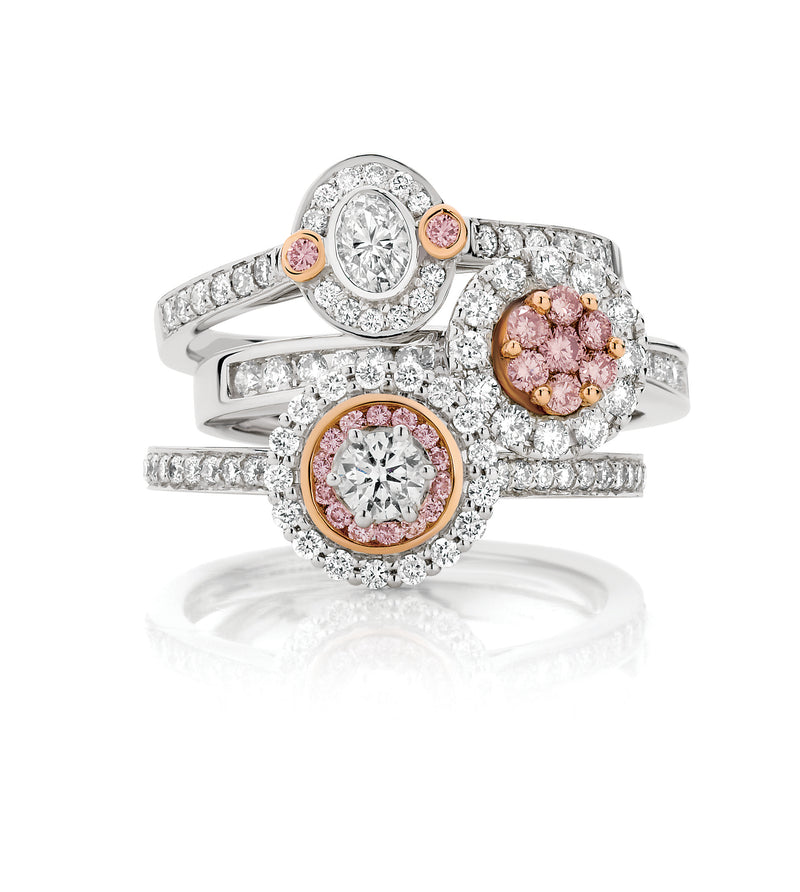 Tips For Choosing A Diamond Engagement Ring
Choosing an engagement ring should be a time of great excitement, but with so many options available, it can also be confusing. Here are 5 foolproof tips from the expert team at Duffs Jewellers to help you choose the perfect ring for you.
Match your ring with your personality. Research current trends but don't follow them blindly. Remember that your engagement ring is not just for now, so choose a style that suits your personality and you will love it forever. If you're classic and elegant, a diamond solitaire is perfect. A little eclectic? Go for a vintage style. Like to stand out from the crowd? A marquise cut diamond could be for you. You get the picture …
Get to know the 4 Cs - Cut, Clarity, Colour and Carat. Don't tune out, this is important! The way a diamond is cut can influence its sparkle and at Duffs, we're experts in identifying beautifully cut diamonds. When it comes to colour, the less colour the better - or at least, more valuable. Likewise, the clarity of a diamond influences its value. It is rare for a diamond to be completely flawless but most imperfections can't be seen by the naked eye. Carat refers to a diamond's weight, not its size, and the higher the number, the more valuable the diamond. Learn more about the 4 Cs

here

.
Buy the best you can afford. Set a budget and buy the best quality in your price range. Our Duffs Selects range makes it easier to understand and choose the right quality of diamond for your style and budget. Duffs Selects rings are available in either 18 ct yellow, white or rose gold with platinum available on request. If your budget is really limited consider a less expensive stone such as morganite or sapphire.
Don't get ripped off - ask for a certificate of authenticity. All diamonds are not equal and it's easy to get blinded by bling. Ensure that you receive a certificate when buying diamonds from one of the reputable grading houses around the world including GIA, AGS and DCLA. They maintain high standards and ensure that the quality of the stone is exactly what you have paid for. Some retailers provide in-house certificates which are not the same thing. Without a diamond grading certificate from an independent diamond grading laboratory, you cannot be assured of the true quality of the diamond you purchase.
Buy in person. Sadly there have been many examples of people buying online and not getting what they've paid for. Don't leave something this important to chance. At Duffs Jewellers we have a wide variety of rings in store to help you choose, and if you can't find the perfect ring for you in store, we can design something to suit your unique style, taste and budget.